Pixie Lott || Style Files
August 14, 2013
Not long ago, I wrote a blog post about Mollie King's style (you can find it here), and I thought I would turn "Style Files" into a kind of series of posts, just because I enjoyed writing them, and you all seemed to enjoy looking at them!
So next up is one of my (many) female style icons/crushes/idols, British singer, Pixie Lott. I have literally been a fan of Pixie, and her style, since her first single, and like Mollie, she rarely puts a foot wrong when it comes to fashion.
Below are a few picks of some of my favourite outfits worn by Pixie. Enjoy!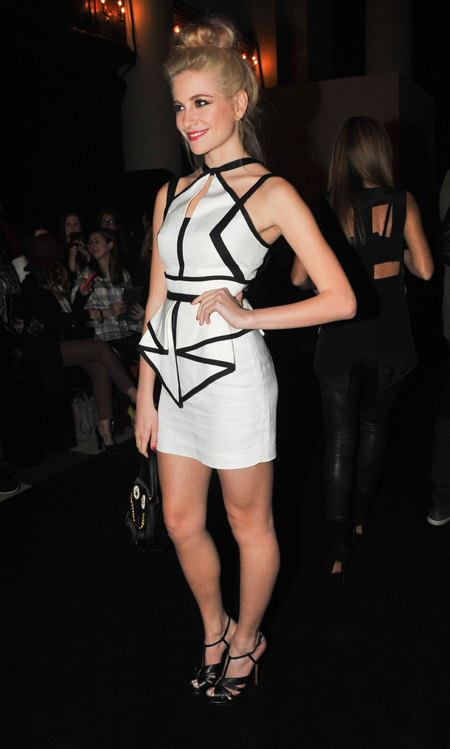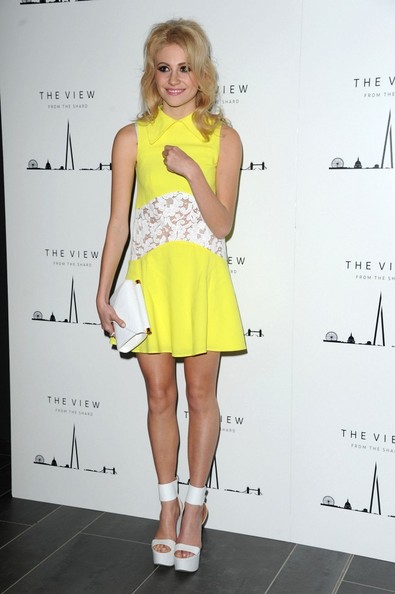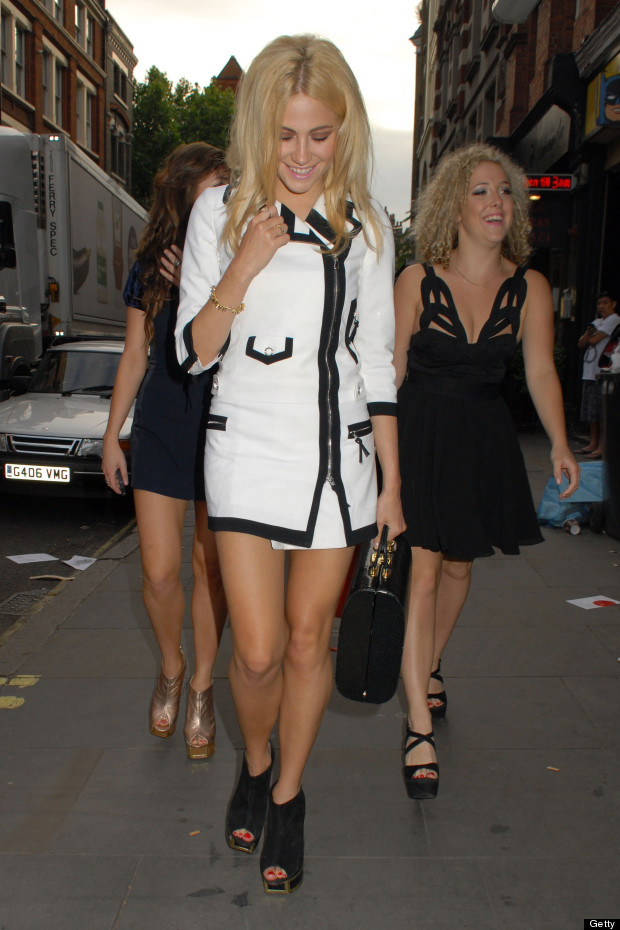 Ah, i just love her, and her style so much! Let me know what you think? Do you like her style? What's your favourite/least favourite outfit she's worn?
youfounderin x