Forgotten Products! || SBBC
September 21, 2013
Day 21! Woah where has September gone, seriously!
Today's post is all about me "shopping my stash". I had a good look through, and I managed to find 2 items that I had completely forgotten about!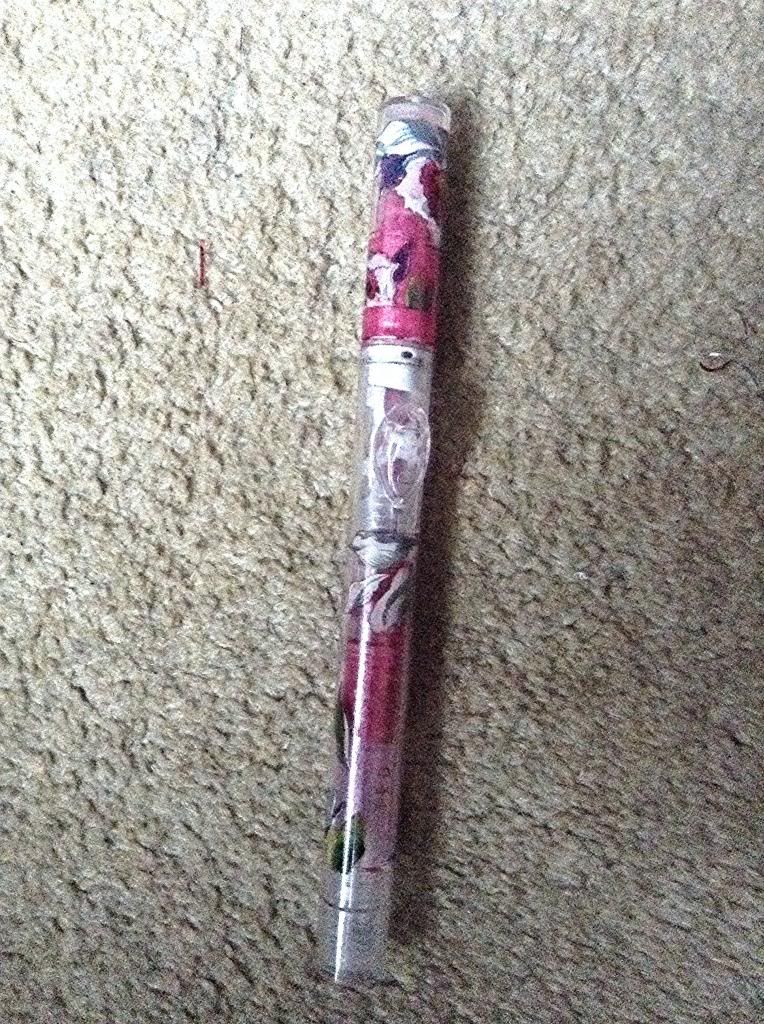 First is this lip product from Ted Baker. It was part of the "Kiss Me Quick" gift set that I got quite a long time ago, and i've actually rarely used this gorgeous pink colour. This little thing has sat at the bottom of my makeup box for ages, and I thought that it's about time to try using it. It is quite a hard colour to wear, but I reckon it would look nice if I was going out somewhere fancy, or nice.
Secondly is this Nail varnish from Rimmel called "Rapid Ruby". This was my favourite nail varnish earlier this year, and I would always wear it, but I actually lost it in around June/July time, so it was a pleasant surprise to find it again! It really is the perfect red, and it dries super fast as well, so it's great for last minute applications!
Quite a short post today, but I don't really have much else to say!
Have any of you tried either of these products? What was your opinion on them?
PS. Sorry about the photo quality, the lighting is terrible in my house, and my camera would not focus properly!
Contact me!
Email: erindocherty3@gmail.com
Tumblr:
http://iwishmyeyescouldtakepictures.tumblr.com/
Instagram:
http://instagram.com/youfounderin