What I Bring When Travelling || SBBC
September 03, 2013
Welcome to day 3 of the September Beauty Bloggers Challenge! I am back from my 3 day Duke of Edinburgh Expedition, and although it was reaaaally tiring, I absolutely loved it.
Anyway, onto today's challenge!
As i'm sure you can tell by the title, i'm going to show you what I take in my makeup bag when i'm travelling light (for example, staying at a friend's house, going away for a few days, or something like that.) I try my absolute hardest to pack light, but it always fails. So, should we get started?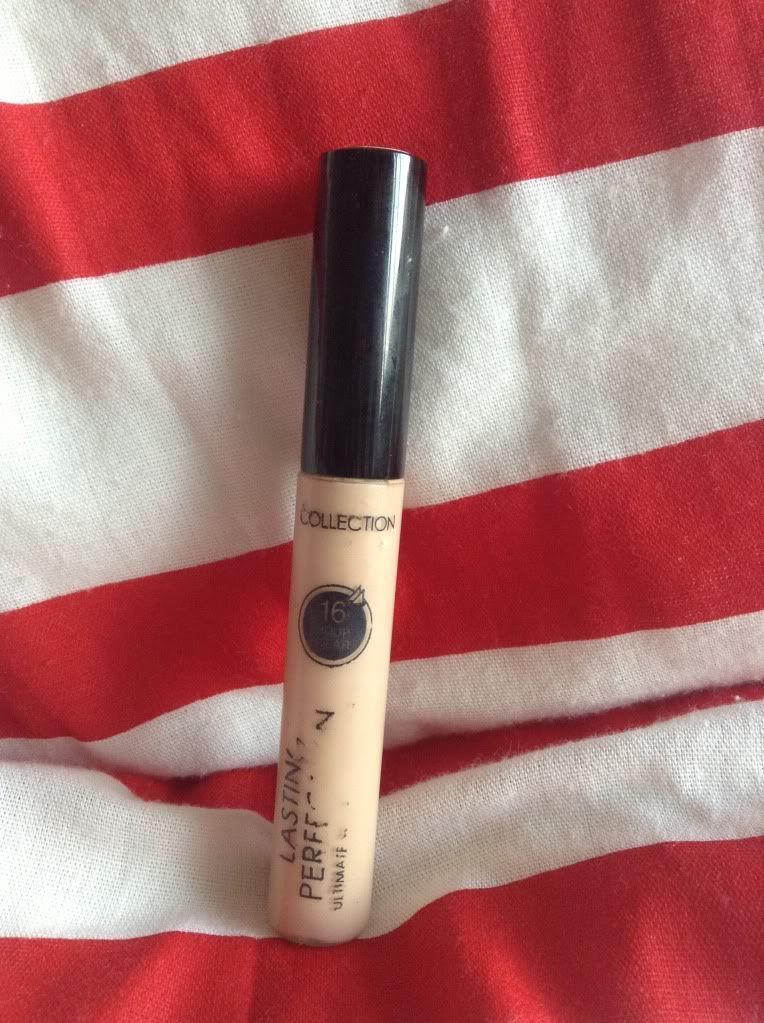 First up, it's always first in my bag, because I use it every day without fail, it's my Collection 2000 concealer in number 3: medium. I love this, it's my holy grail.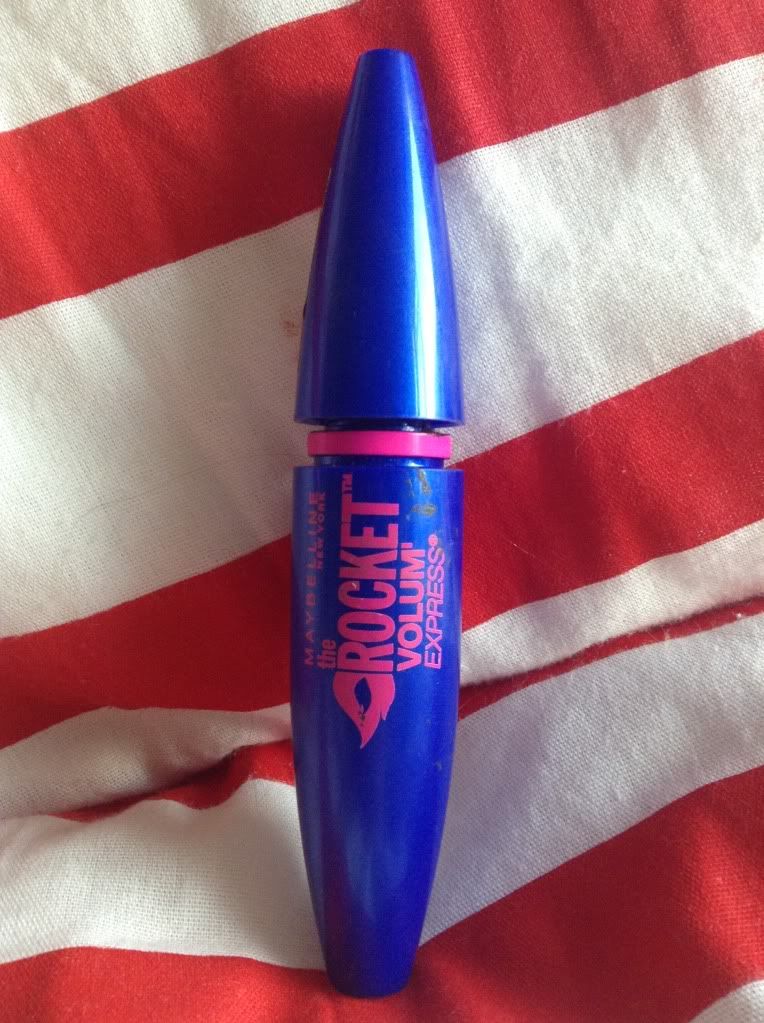 Second thing to go in is this mascara from Maybelline. Again, i love this, it makes my lashes look amazing, and beautiful.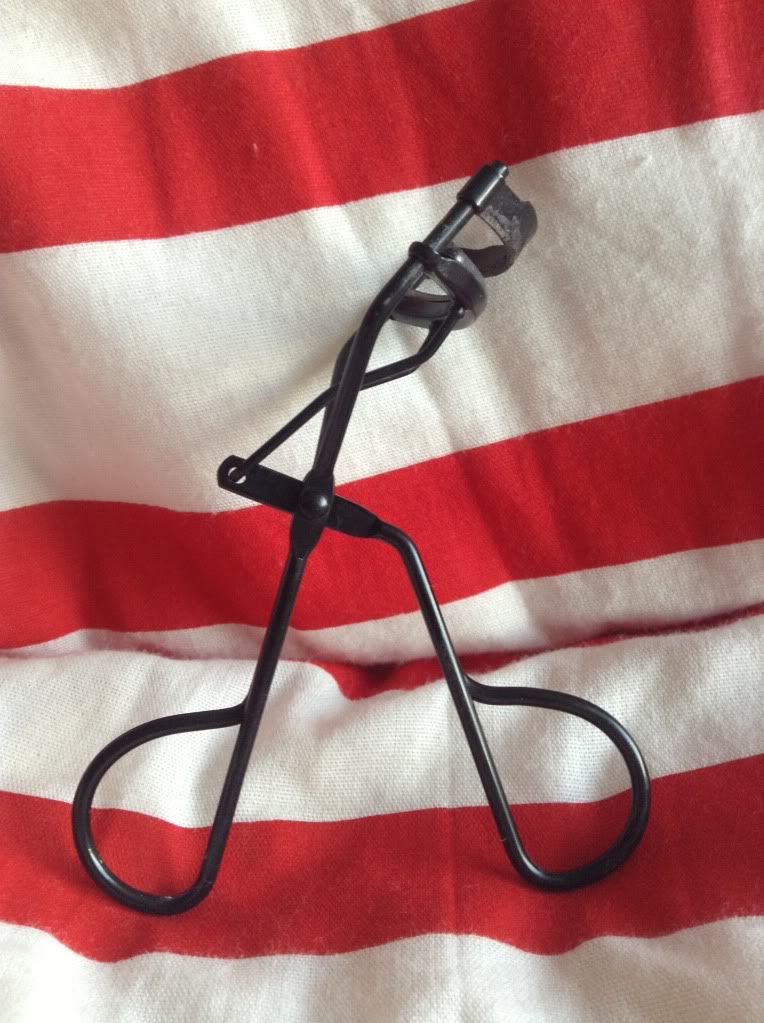 And to go with the mascara, of course I have to have eyelash curlers. If I could only use one thing except makeup on my face, this would be what i'd pick.
I also put in this eyeliner and eyeshadow palette (from Sleek- Au Naturel). The palette is quite bulky, but it's perfect for everything, so I love it. The eyeliner is so easy to apply, and it's also great for my waterline.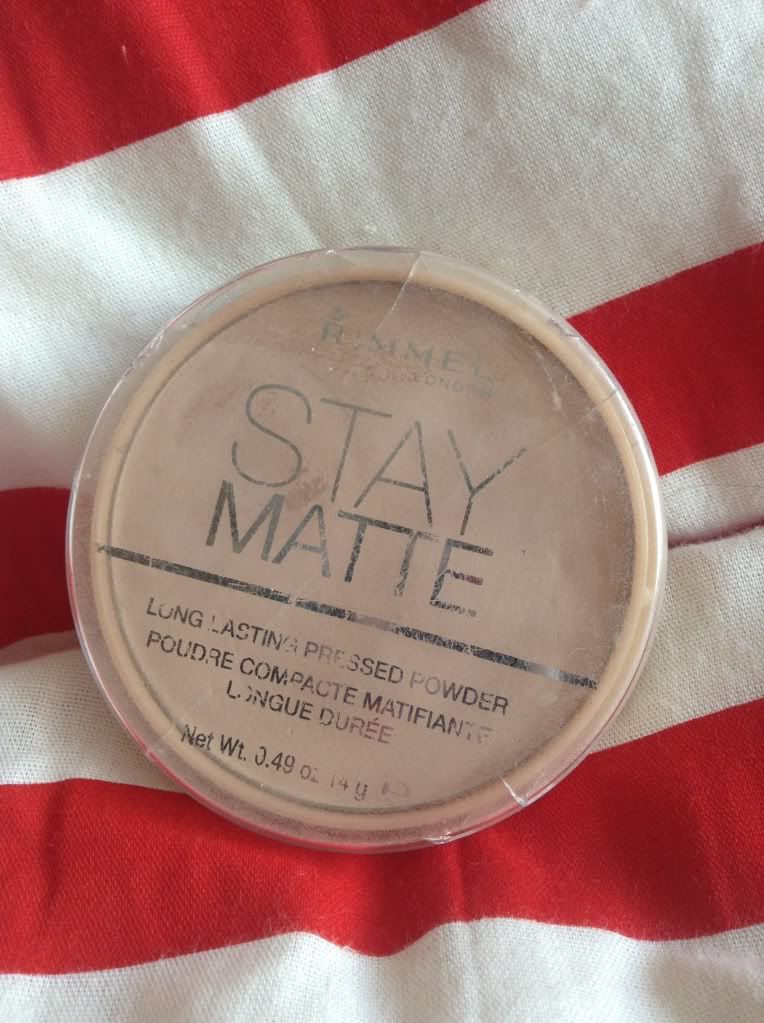 I put in these four items as well. The wake me up foundation does exactly as it says on the tube, it wakes me up. The Sleek face contour palette is brilliant for shaping my face, and the Rimmel Stay matte powder just sets everything in place nicely. The Bourjois bronzer just adds a nice finishing sun kissed look to my face.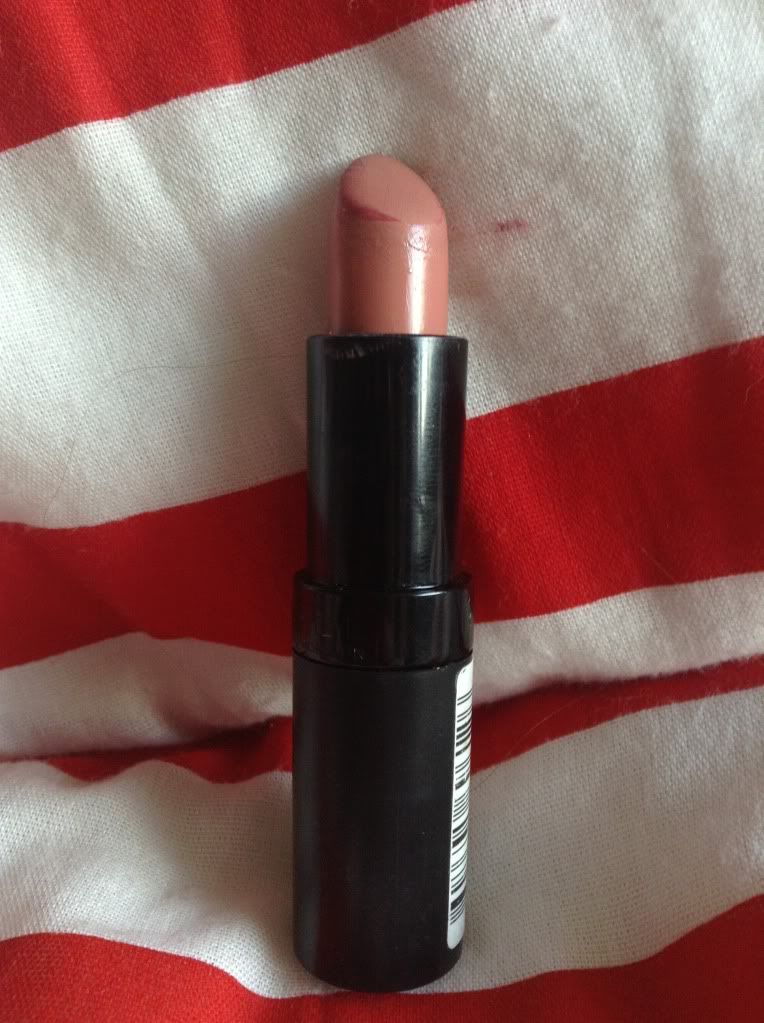 The final makeup item I put in is a lipstick. Now, it varies all the time, depending on my mood, but it's often a nude, like this Rimmel Kate Moss one in 03.
So this is all I pack in my makeup bag (I obviously have a skincare part as well, which usually just contains lipbalm, moisturiser, and cleanser in it). I would say that I know how to pack reasonably lightly, and that these are the essentials that I use on a daily basis.
youfounderin x